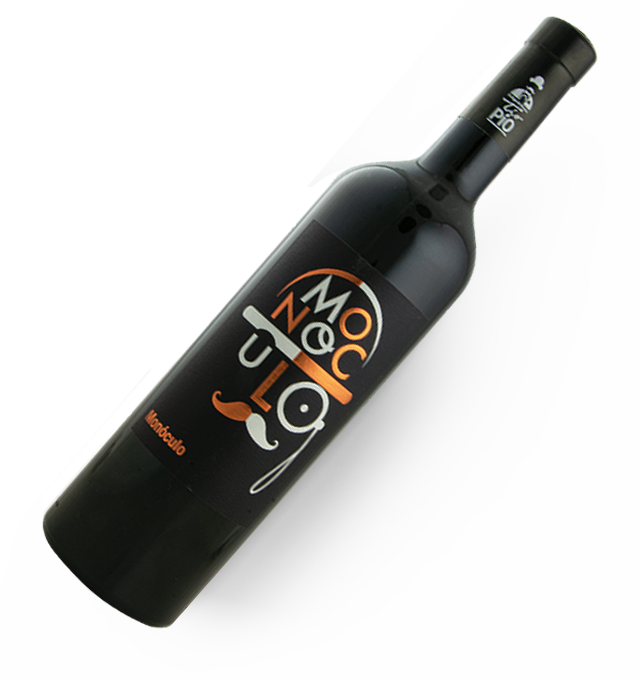 Monóculo
This wine is 100% made from Syrah grapes and has been matured in French and American oak barrels for 10 months.
It presents an intense cherry red colour with violet tones, reminding of black fruit jam, smoked and spicy tones. The wine is full in the mouth, creamy, with round tannins, gentle on the palate which results in a lingering intense and elegant aftertaste.
Monoculo was awarded the Golden Medal in the International Wine Contest Premios VinDuero-VinDouro 2017.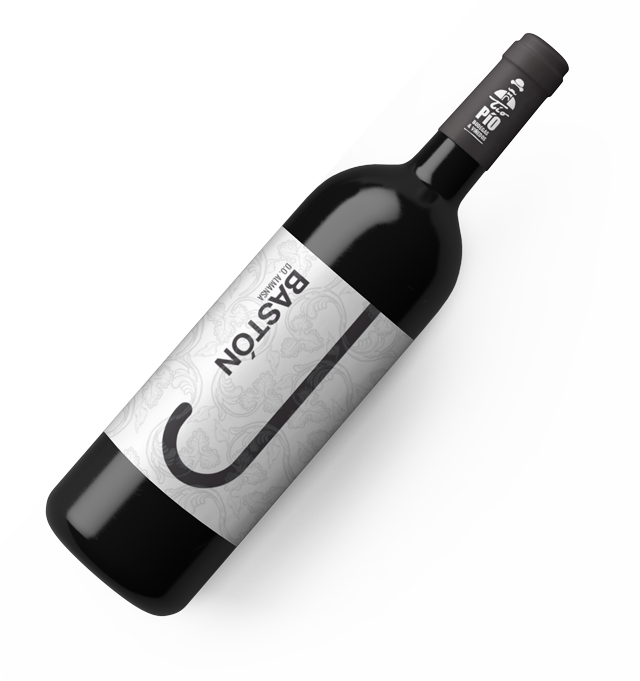 Bastón, a balanced wine
Red wine Crianza 2017. This single-varietal (monovarietal) Petit Verdot has been matured for one year in American and Hungarian oak barrels. This purple-coloured wine has flowery and noble woods scents. It is fleshy in the mouth with aromas of forest fruits.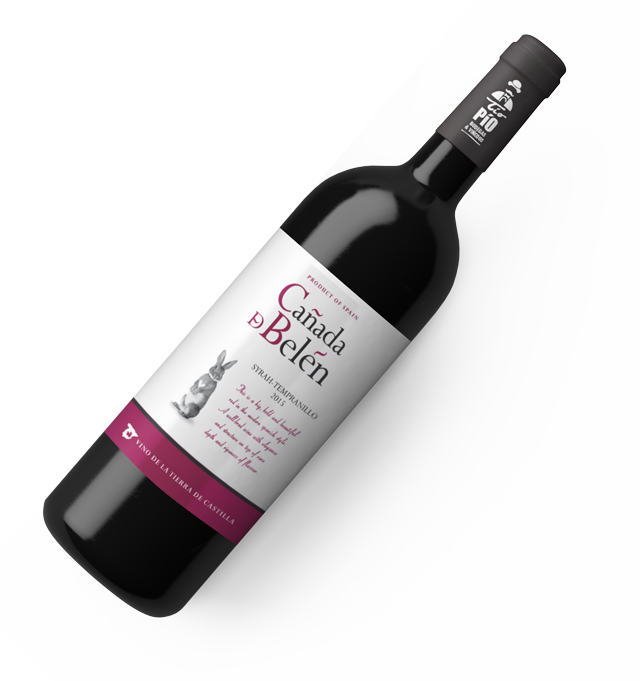 Cañada de Belén Syrah 2018
Red wine 100% Syrah. Great structure, intense cherry red colour, elegant and gentle on the palate. To be served between 16º and 18º degrees.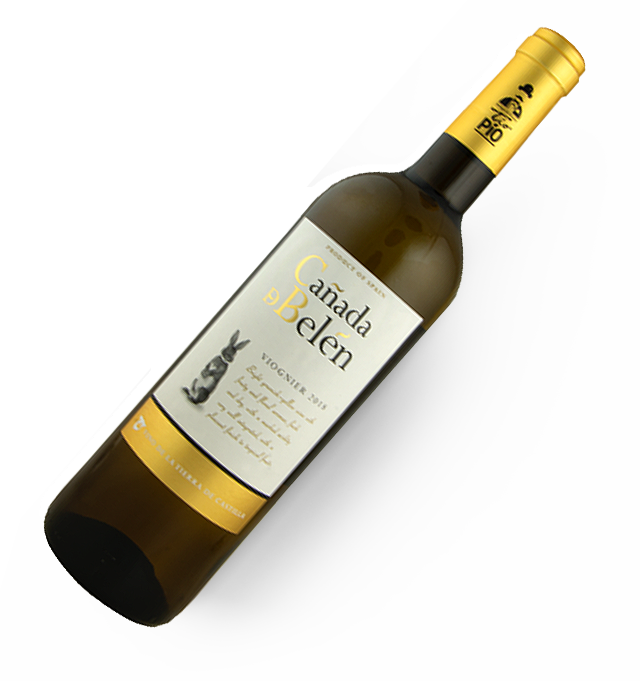 Cañada de Belén Viognier 2019
This is a brilliant wine, greenish and yellow in colour, full of fruity and floral aromas, fresh and dry, with strong acidity very well blended with a pleasant aftertaste of tropical fruits.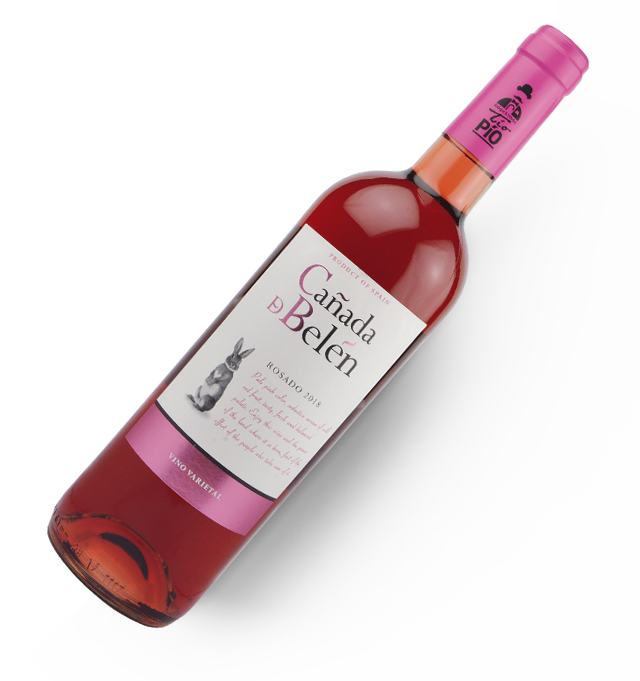 Cañada de Belén Rosé
Pale Rosé wine, with seductive red wild fruits aroma, tasty, fresh and balanced palate. Enjoy this wine and the power of the soil where is grown, fruit of the effort of those who take care of it.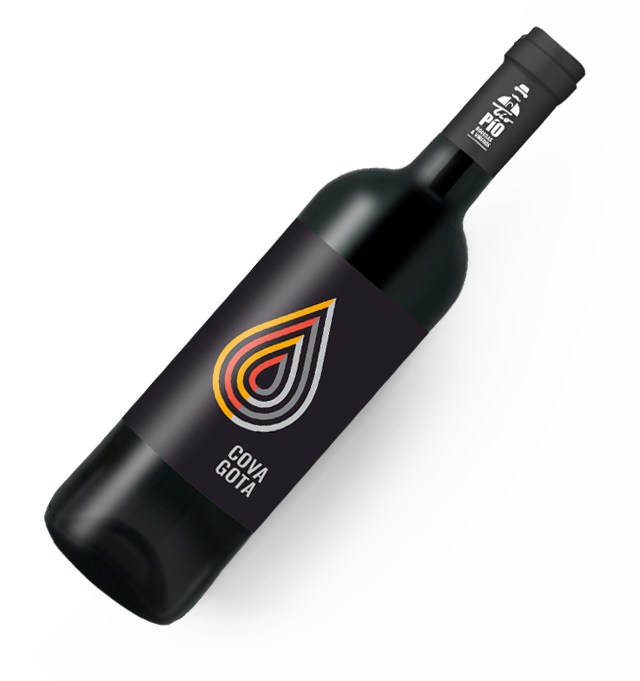 Covagota Red Wine
Red wine produced and bottled to offer the best of the year's harvest in a young wine. Cherry colour with fruity flavours. In the mouth it is well structured, smooth and very rounded.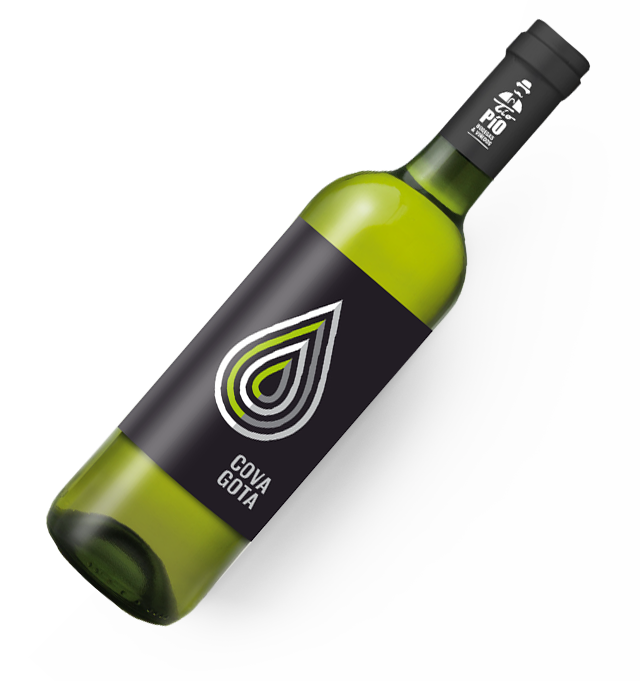 Covagota White Wine
White wine produced and bottled to offer the best of the year's harvest in a wine that is young and easy to drink. Its colour is pale yellow. It is fresh and very mild.